Who We are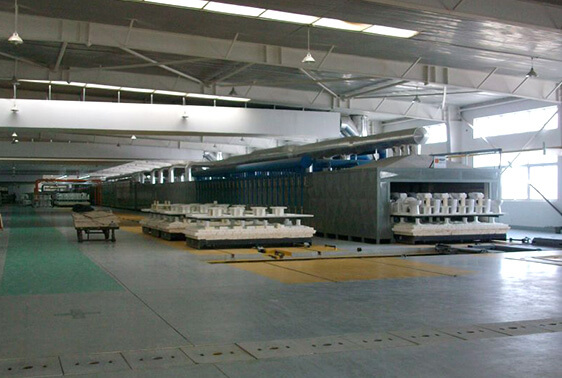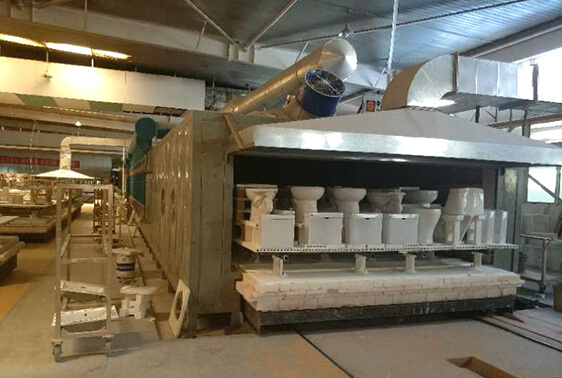 Sino Glory Industrial Development Limited. Sanitary Wares Branch
Sino Glory Sanitary Wares, the professional sanitary wares manufacturing and exporting company in Tangshan, offers best quality ceramics with best prices to across countries and to the globe.
Backed by advanced technological expertise and abundant experiences, Sino Glory Sanitary Wares continuously innovateds to develop and deliver a comprehensive range of high-quality ceramic sanitary wares that maximize performance and enhance the presence of our customers' own brand and sales.
Sino Glory Sanitary Wares trusted, long-term relationships with customers by providing a stable and consistent supply of quality products tailored to different specific requirements. Through our worldwide presence, and driven by various needs, Sino Glory Sanitary Wares establishes true partnerships with our customers, innovating together to optimize performance and sales all over the world.